The weekend of March 3rd-4th saw a great turn out of 11 female Sabre sailors at the Women On Water event hosted by Sorrento Sailing Couta Boat Club (SSCBC). In their typical committed fashion the 'Sabrettes' keenly attended the training event focused on delivering quality coaching, skills and confidence building, and guaranteed fun for all levels of femal sailors!
SSCBC secured a top line up of experienced and encouraging female coaches and race management, ensuring the event ran smoothly and participants were able to take home some great key learnings.
The weekend proved to be a mix of conditions with some excitement, two up boat sailing and wayward boat retrieving on the Saturday afternoon after a high wind front passed through. One 'Sabrette' positively posting her weekend learning on Facebook as,"I am not afraid of storms, for I am learning to sail my ship"(Louise Alcott).
Competition was not amiss amongst the friendly natured Sabrettes with the race series top positions going to:
1st Lisa Barrand
2nd Fiona McCulloch
3rd Wendy Wilson
Thanks to SSCBC for a great weekend and all the coaches for sharing their valuable insight and endless encouragement! We look forward to next year.
To learn more about women participation in sailing check out: www.womenandgirlsinsailing.com.au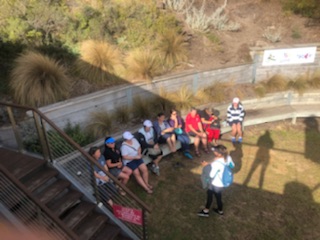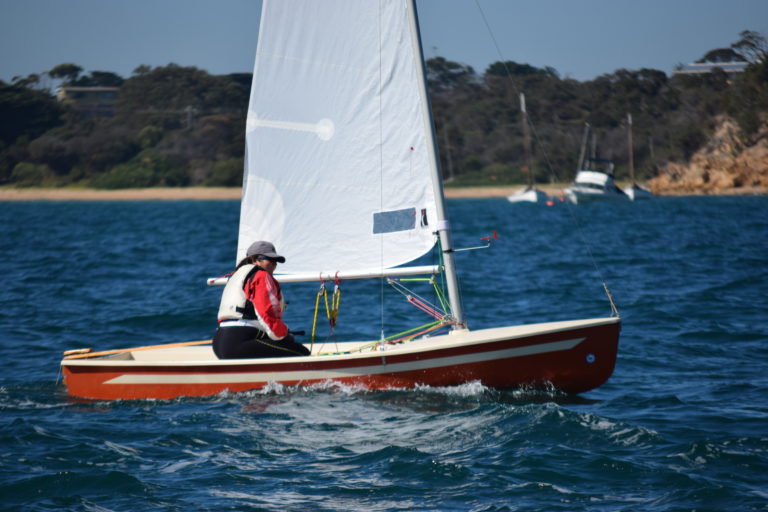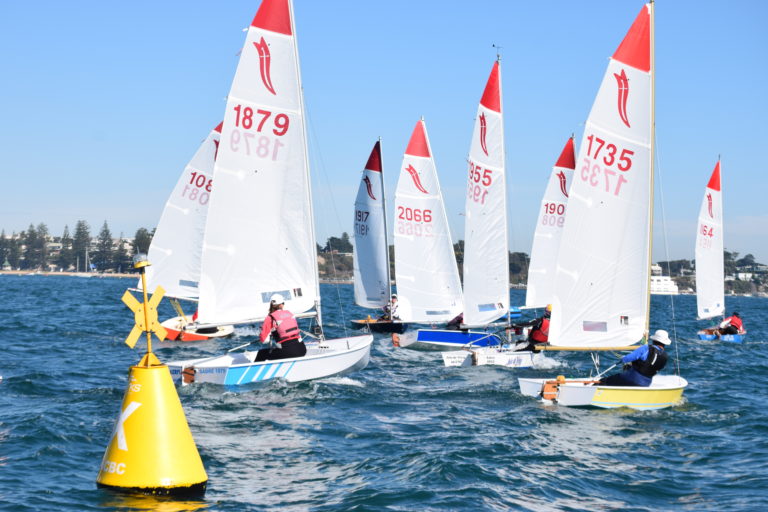 The Vic State Championships have been and gone and congratulations to all participants in a big regatta of 74 entries with tricky, often light winds. It again illustrated that for success we should be able to sail in all conditions, not just those we look for each Saturday or Sunday afternoon and against competitors in big fleets. All the best to the overall winner, Gary McLennan, BRYC, second Murray O'Brien from McCYC, third placed the ever youthful Wayne Bates, BSC and Megan Delange, MMYC taking out the strongly contested ladies trophy.
With the build-up regattas to Nationals and States over it's now time to concentrate on one of the many events that makes Sabres 'The Fun Single Handed Dinghy'.
Mordialloc Sailing Club will hold the annual Sabre Teams Race over two or three races on Saturday 7 April, with the information session at 1pm. This year will be somewhat different. The innovative plan is to have the leading two boats in each team sail a longer course in the first lap so that they will have to catch up both to their team mates and other competitors over the remainder of the race. The third and fourth boats in each team will have the experience of being at the front, trying to stay ahead as well as duelling with similar boats in other teams. This format should make for close finishes. Be there and find out.
Come along, join a team and get involved in what will be an engaging and fun day. Entry will be made on the day.