The Victorian States 2014 will be held on the weekend of the 22nd and 23rd Feb and this year they are not on Port Philip. You will have to learn about tides as Somers on Westernport will be the venue. Details will follow later. there is accommodation at Somers but with the new freeway its not a long drive from Melbourne.
The Sabre Association of Victoria will be running the annual coaching weekend on the 12th and 13th of October 2013 at Black Rock Yacht Club. VIC Sabre AGM Sunday 13th from 9:45am.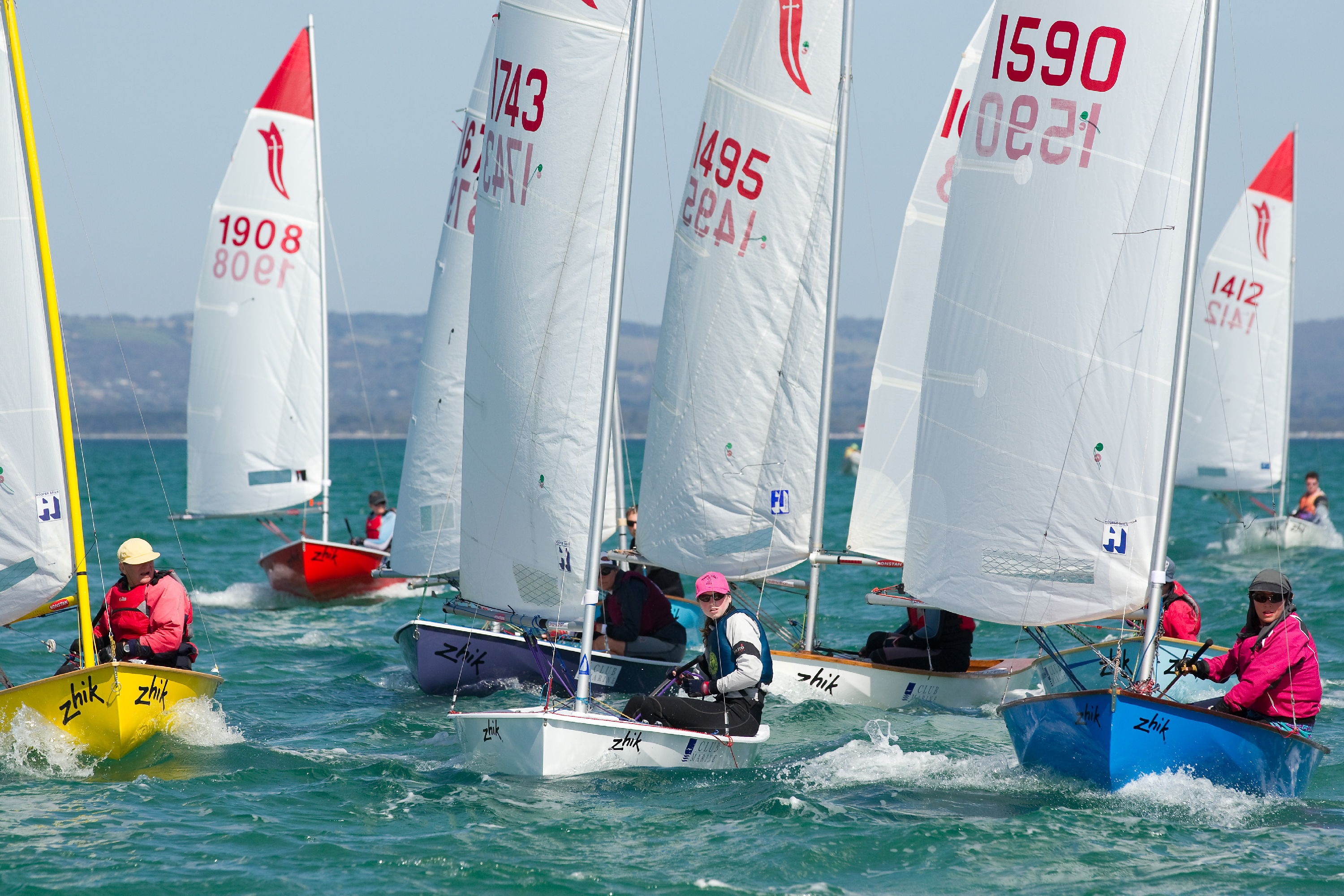 There will be on water sessions on both days and some shore based activities depending on the weather. There are usually over 30 boats so it's a good crowd and a chance to get to know a lot of Sabre people from around Victoria. The coaching has always been of a very high standard and you can expect this year to be the same with various State and National Champions in the team. Training Program will be posted before the end of the week.
UPDATE: Click here to register for the Training Weekend
UPDATE: Click here to download Training Coaching Agenda