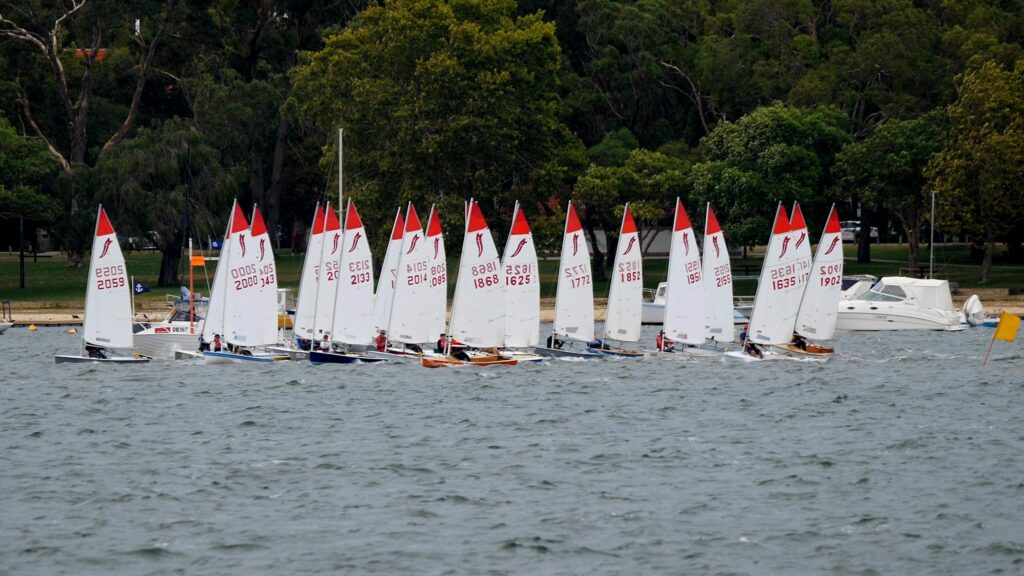 The NOR and other useful documents are now available on the Canberra Yacht Club's website:
As you know, due to covid restrictions the 2021 Nationals were cancelled and with fingers crossed we sincerely hope that the 2022 event will proceed. We will keep Sabre sailors up to date if there are any changes to the 2022 plans but at this stage we are proceeding apace. 
Many thanks to the NSW Sabre team Jamie Simpson, Geoff Comfort and Sue Hextell and to CYC officials for their organisation of this popular event.