16 Sabres braved the annual Albert SC regatta, held in an invigorating 13 degrees midwinter Melbourne. We were part of a big mixed fleet of sailing craft, making for testing but friendly mark rounding. Officials ran three minute rolling starts, often coping with 20 degree wind shifts.
Sailing conditions ranged from a 5kt south westerly during the two Saturday afternoon races and a 10 to 15kt northerly for the four races on Sunday. Close racing ensured with the first three Sabres in one race finishing within one boat length.
Results favoured the local ASC boats with Geoff Saliba edging out his club colleague, Anthony Berger by one point overall. Then a gap to third skipper, Bruce Abbott followed by Geoff Dresser and Harold Medd, all from Black Rock.
All agreed that the conditions kept us on our toes with positions changing through each race. Wind holes and swings made each skipper work hard to hold their position and capitalise on others misfortunes. It was a great test of tactics and alertness and added to our store of knowledge and cunning!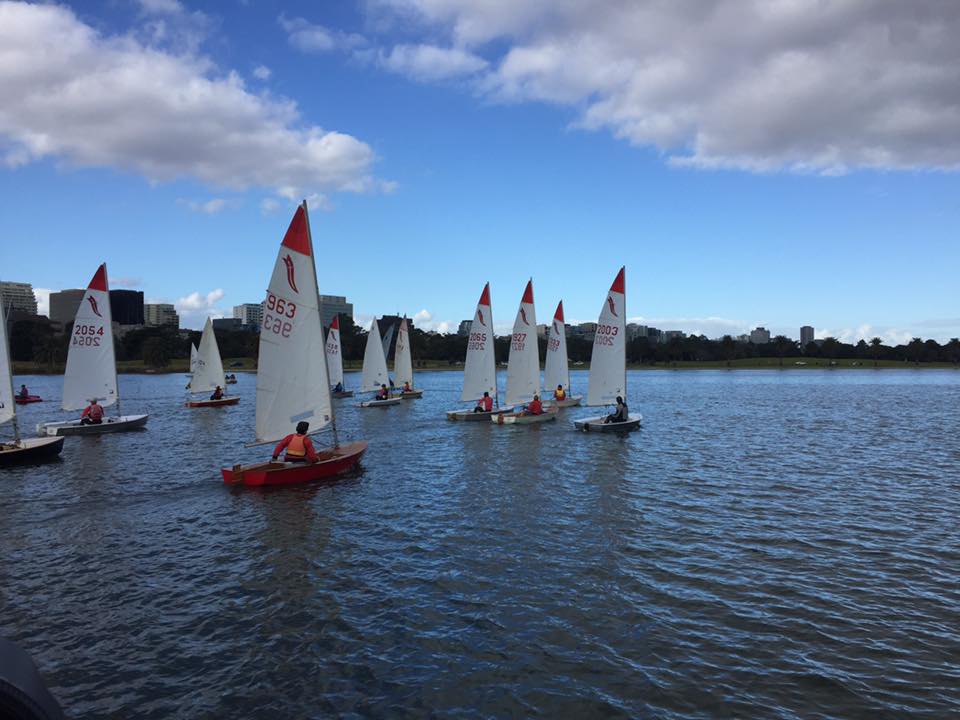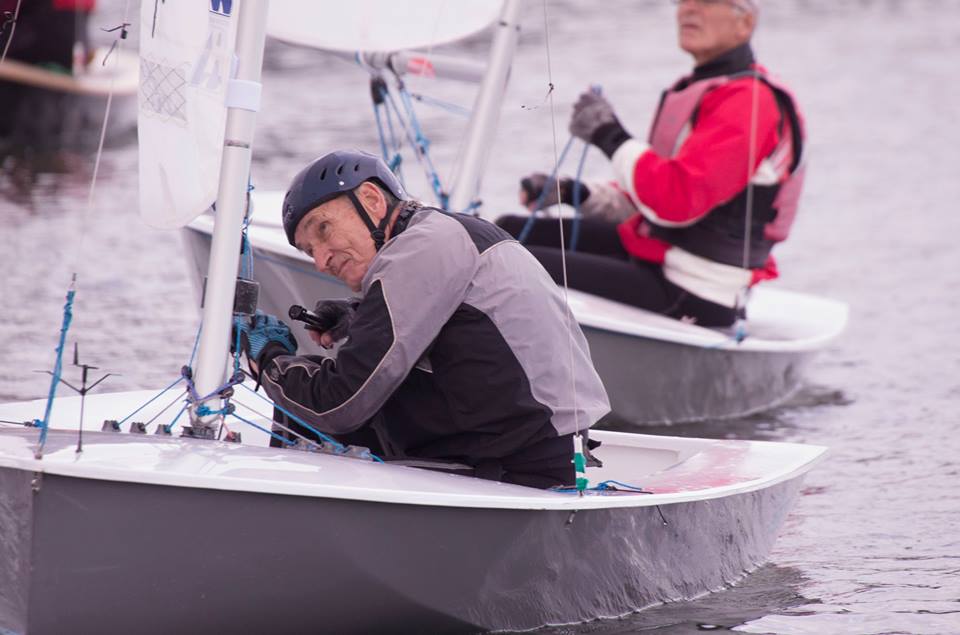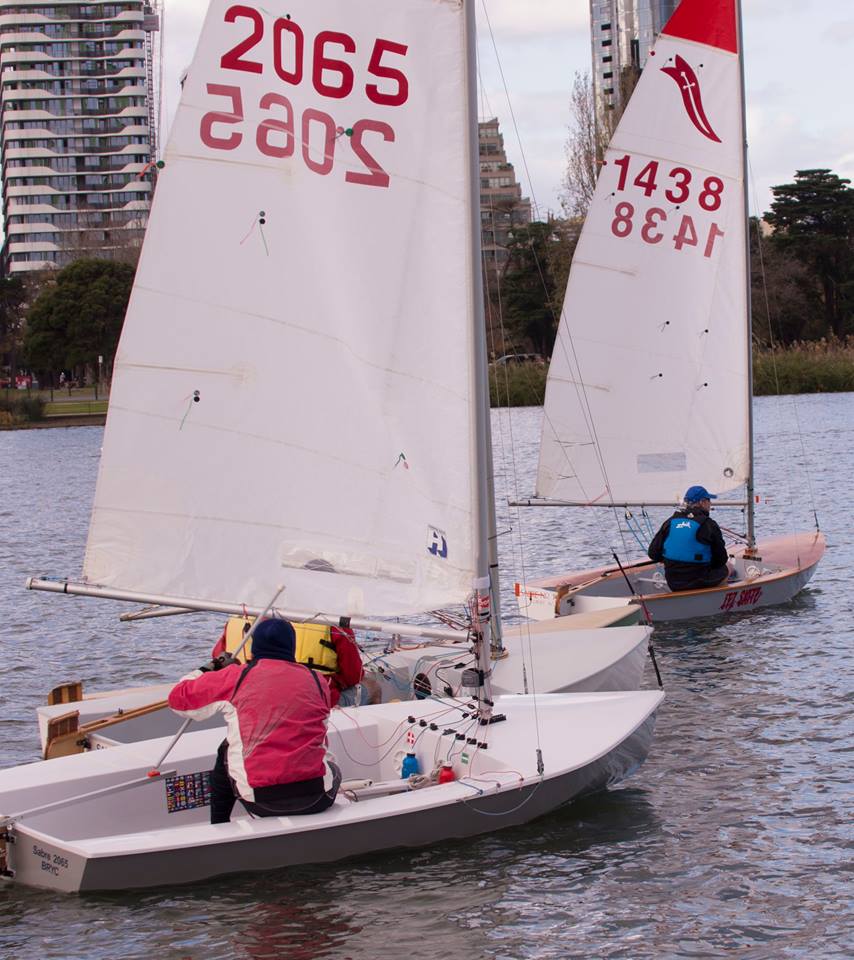 Although winter conditions are now upon us, Sabre sailing doesn't stop. Keep sailing to maintain your fitness and enthusiasm; also to bring you up to speed. It's a great opportunity to sail against boats that you're not used to and to again meet up with old friends.
Here are the sailing dates and regattas of note that are coming up.
Black Rock YC Icicle series: 6th, 13th, 20th, 27th May, 3rd June.
The first race each day is at 1330. Sabre coaching is planned for the mornings of 13 and 27 May, details yet to be decided. Entry fees for non BRYC members are $10 each day. The NOR will shortly be on the BRYC website http://www.bryc.com.au
Zhik Sorrento SC regatta: 10th, 11th June.
This is a multiclass 10 race short course regatta with coaching. Entry fee including a beanie is $20 for each boat. Briefing on Saturday is at 1030 and the first race starts 1200. Race details here and the NOR can be seen here.
Albert SC Winter Regatta: 24th and 25th June. Details on ASC website in May.
Mordialloc SC Winter Regatta: 26th and 27th August. Winter Trophy presentation.