The Sabre Association of Victoria will be running the annual coaching weekend on the 12th and 13th of October 2013 at Black Rock Yacht Club. VIC Sabre AGM Sunday 13th from 9:45am.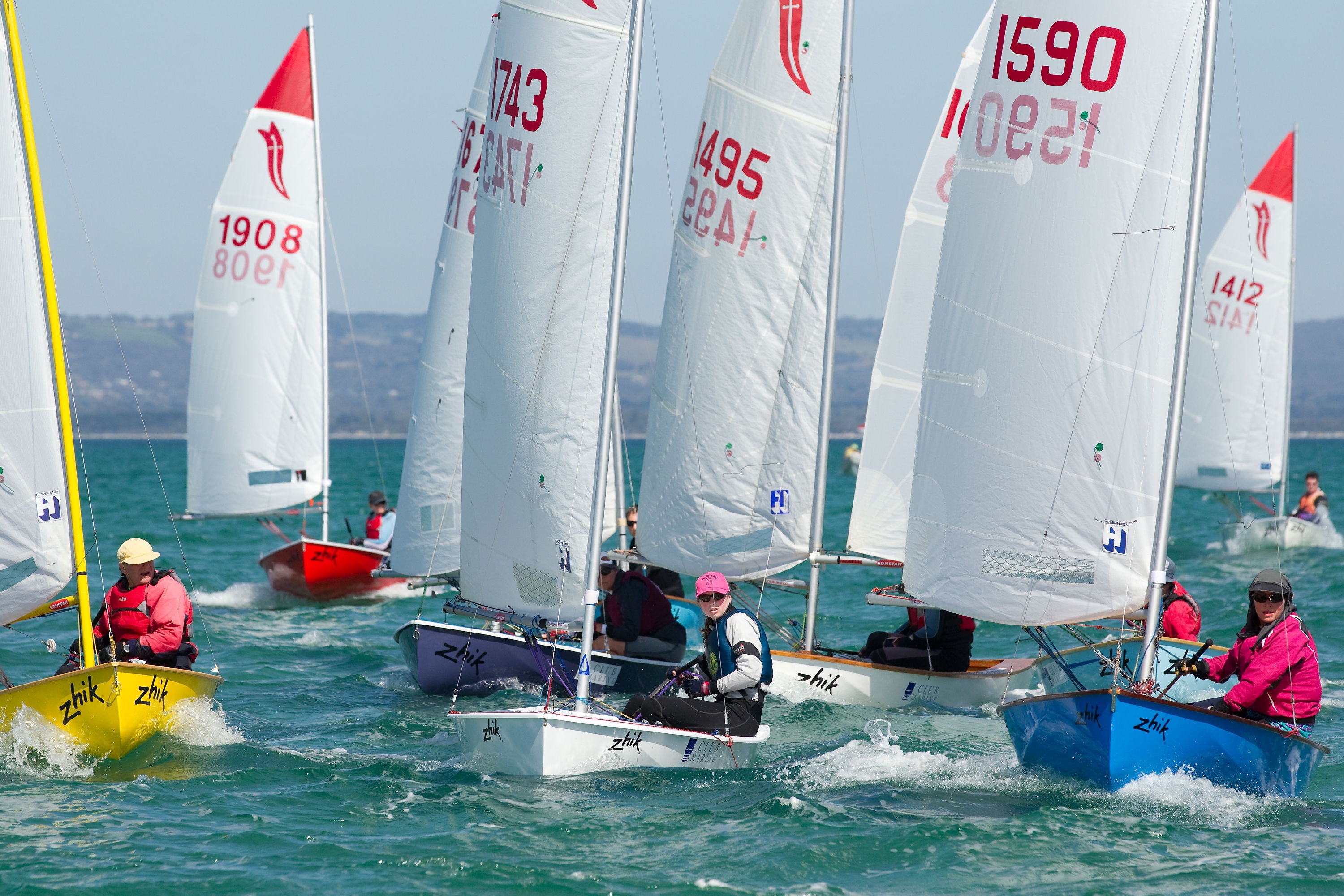 There will be on water sessions on both days and some shore based activities depending on the weather. There are usually over 30 boats so it's a good crowd and a chance to get to know a lot of Sabre people from around Victoria. The coaching has always been of a very high standard and you can expect this year to be the same with various State and National Champions in the team. Training Program will be posted before the end of the week.
UPDATE: Click here to register for the Training Weekend
UPDATE: Click here to download Training Coaching Agenda
An online function has been established for registration and payment of Victorian sabre Association membership.
TryBooking has been our channel of choice for championship entries and other events such as Container reservation for the Perth Australian championship.
Link: http://www.trybooking.com/Embed.aspx?eid=58633
Membership Categories
ADULT - Over 18 years $30 per season
YOUTH - 18 Years and under $25 per season
FAMILY - $35 per season
LIFE MEMBER - Nil per season
Barry Eastgate
Treasurer SSAV