The Sabre Association of Victoria will be running the annual coaching weekend on the 13th and 14th of October 2012 at Black Rock Yacht Club. VIC Sabre AGM Sunday 14th from 9:45am.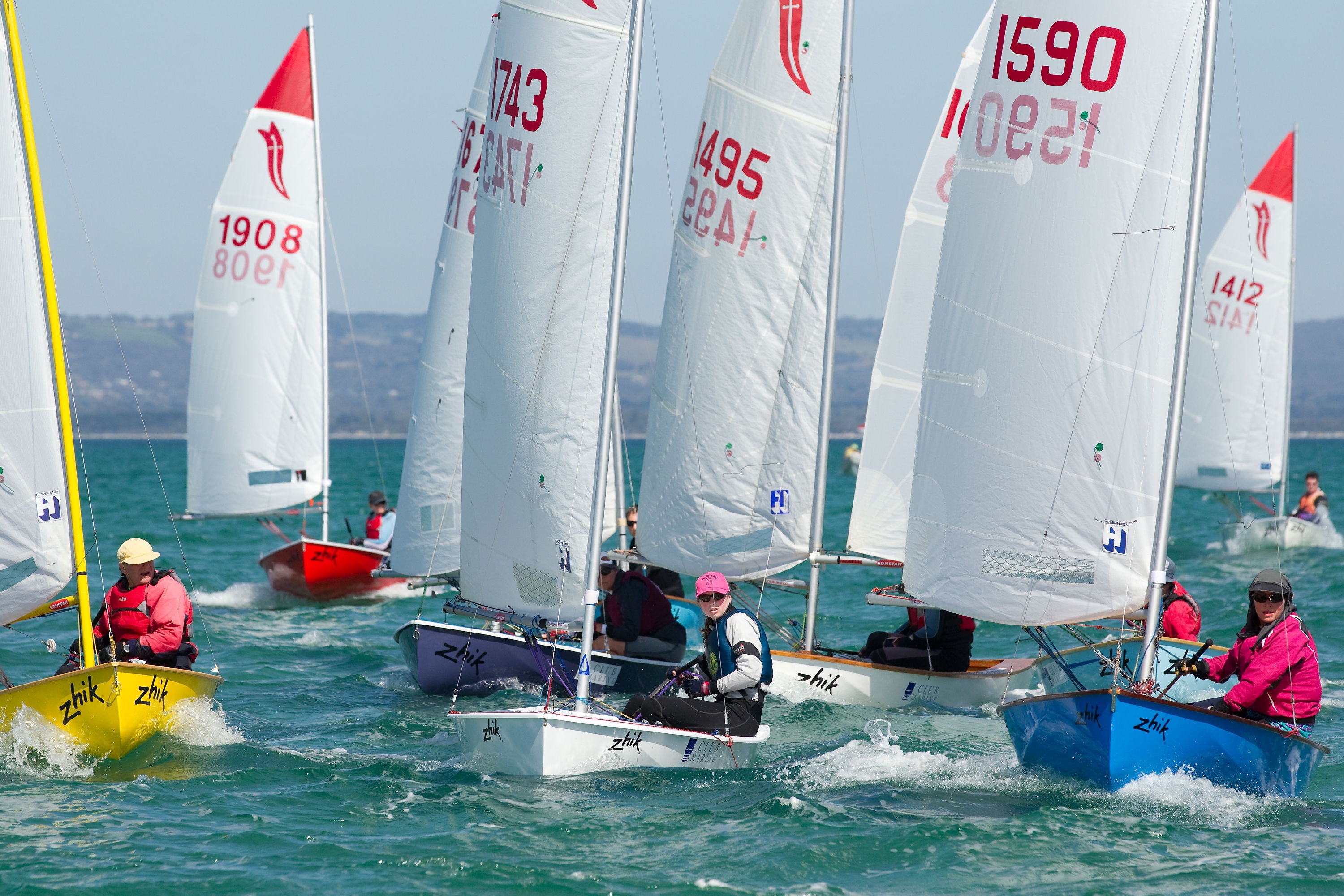 There will be on water sessions on both days and some shore based activities depending on the weather.  There are usually over 30 boats so it's a good crowd and a chance to get to know a lot of Sabre people from around Victoria.  The coaching has always been of a very high standard and you can expect this year to be the same with various State and National Champions in the team. Training Program will be posted before the end of the week.
Our annual Winter Series kicks off again this Sunday 5 August.
We're very proud to have Malcolms Real Estate [Mordialloc] on-board as our sponsor. The Winter Series runs throughout August and September on Sundays with a 1:00pm start. Please see the Notice of Race for full details. On the last weekend in August there is the Sail Mordi Regatta. Non registered (M.S.C.) yachts shall include a fee of $10.00 with each entry ($65 for the series). Visiting yachts from Clubs affiliated with the YV shall include a fee of $10.00. Visiting yachts from clubs NOT affiliated with the YV or yachts who are not members of any sailing/yacht clubs shall pay a fee of $20.00 with each entry. Juniors in each category shall pay half that sum.
Notice of Race
http://www.mordiallocsc.com.au/wp-content/uploads/2012/07/Winter-Series-SIs-Generic-2012-V1.pdf