It's now time to enter our premier Sabre sailing event in 2019/20.
The NOR, which includes the on line entry can be found here. In order to focus your attention, the online entry is also here. Act now in case you forget later!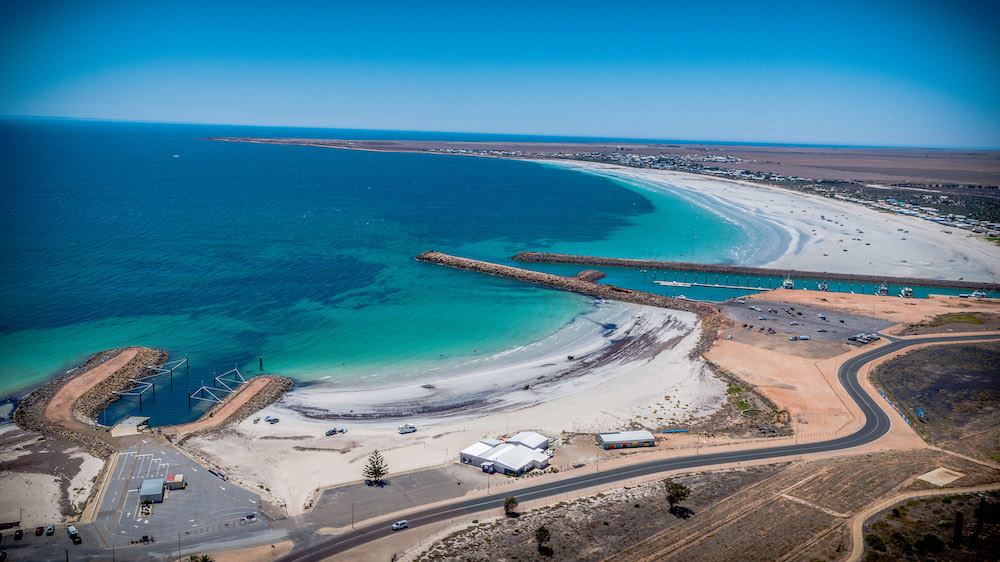 During 4 to 11 January 2020, Sabres will be gathering at the beautiful, beachside town of Wallaroo on the pristine waters of Spencer Gulf to compete for the title of National Champion!
Come and join in the fun sailing, great food and drink in a location full of history, scenery and family attractions. Lots of things to do for the whole family.
Led by our Sabre Australia Vice President, Ryan Kelly, the Wallaroo Sailing Club is the social centre for the series. For more information visit www.revolutionise.com.au/wallaroosailing The surrounding Copper Coast is a fantastic region and can be seen at www.coppercoast.sa.gov.au and more widely at www.visityorkepeninsula.com.au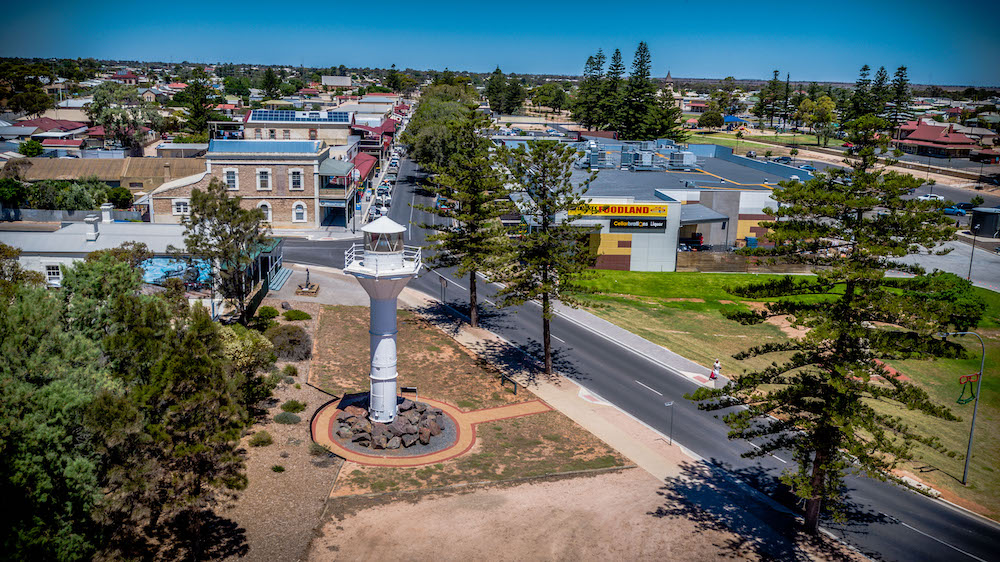 Next move? Talk to your family and mates and make the decision to come and quickly make a booking for accommodation at this popular holiday location. Booking options are at https://www.sabre.org.au/images/nationals/2020_Accommodation_Booklet.pdf