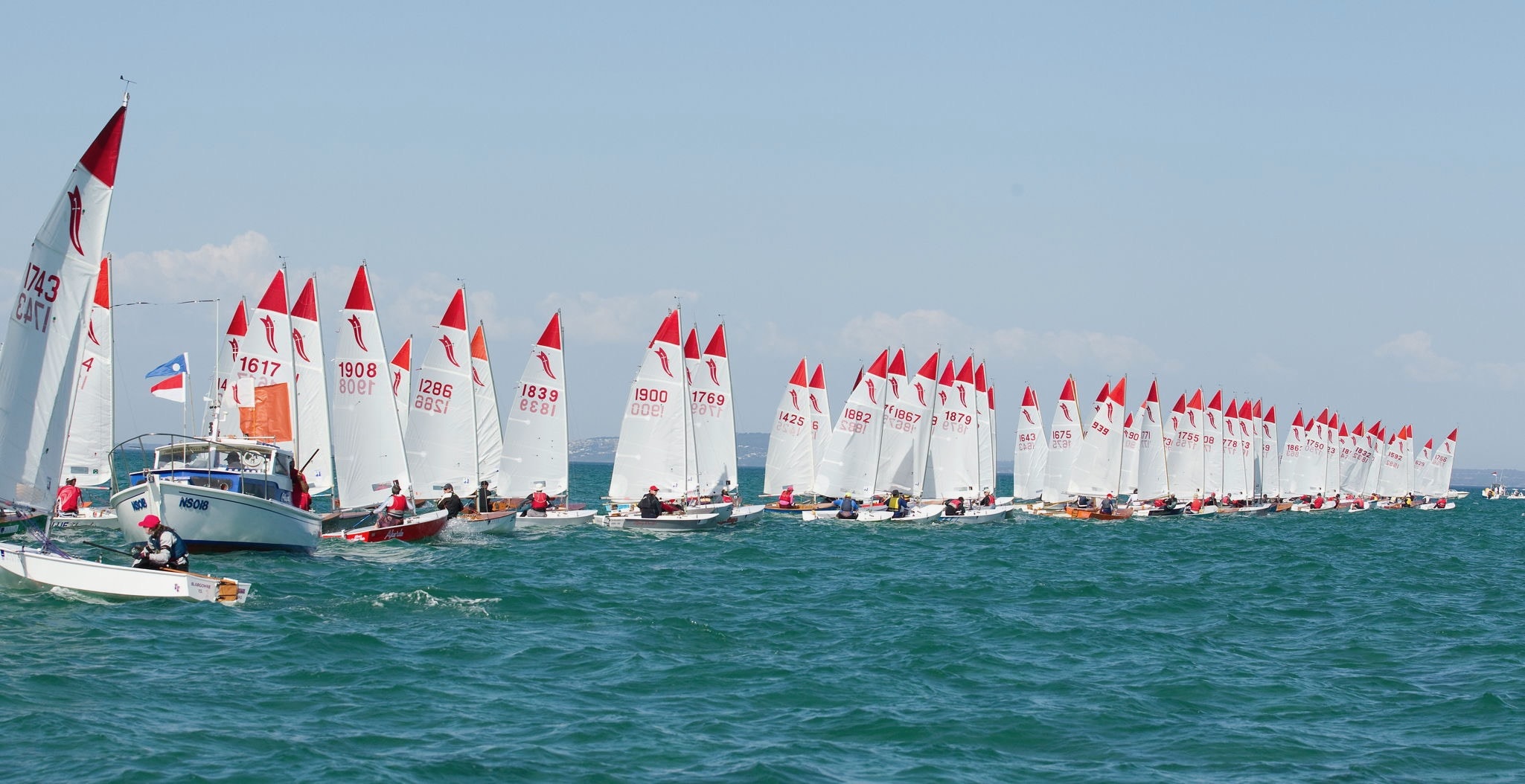 As has been mentioned previously, the titles that were to be held in January 2021 were postponed due to Covid 19 issues including border closures and the consequent inability of all states to participate. Thus arrangements have now moved forward one year and are planned as follows:
2021-22 Canberra (5/1/22 – 12/1/22)
2022-23 Tas
2023-24 Vic
2024-25 WA
2025-26 Qld
2026-27 SA
2020 Australian Championships

Sabre class veteran from the McCrae Yacht Club in Victoria, Alan Riley, has gone back-to-back with two Australian Sabre titles in as many years, after a dominant display at the recent nationals at Wallaroo Sailing Club.
The top five at the event showed their experience in the class, however Riley was the pick of the bunch, winning four of the seven championship heats, along with a 2-3-(6) that saw him come away with a decent buffer on second.
Riley said he had sailed Sabres for many years and won a title in the early 2000s, but has now since returned after stepping away from the class for a few years.
"It's fantastic – I never thought I could do that (win two nationals in a row)," he said.
"I was out of the class for such a long time and to just come back in and pick it up – it's just been amazing.
"I was looking forward to these nationals because last year Craig (McPhee) and Scott (Olsen) didn't come so I was wondering 'how do I really go against them?'
"The competition's always really really good (in the Sabres), it's one of the things that keeps me coming back in the class because there's just so many good sailors."
Riley said the weather wasn't what he was expecting out of Wallaroo, which is traditionally known for consistent and strong southwesterly sea breezes.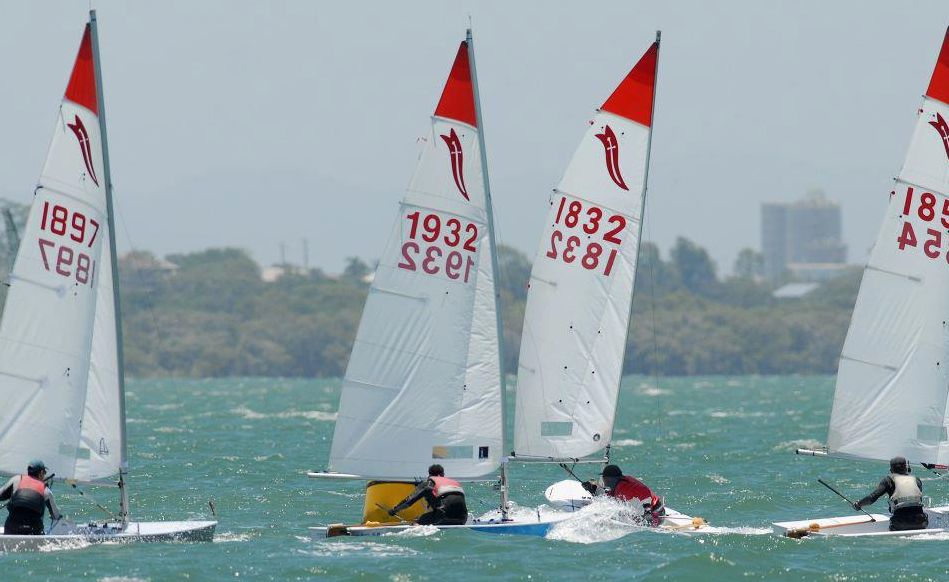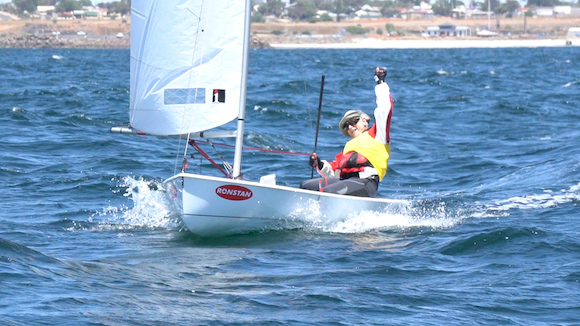 "The first days were really cold as well, we set new cold weather records, and then we had a 41-degree day on top of it so the range has just been amazing," he said.
"We had a lot of practice in strong breezes before I came up here – it worked for the first day but after that it's been all over the place."
Riley also paid tribute to the culture of the Sabre class, saying the help everyone provides and the way new sailors are encouraged and helped was really great to see.
"Everyone's open and willing to share – it's hard out on the water but what's out on the water stays on the water and it's really good and friendly on the shore."
Finishing in second place overall was Western Australian Scott Olsen, who was fairly consistent across the board in a borrowed boat after a lot of challenges to get to the event due to affects of the bushfires on the Nullarbor.
He was then followed by Riley's local training partner in Murray O'Brien, who finished third after what was also a very consistent regatta that saw all results inside the top five.
The class now gets set to head to the nation's capital for the 2021 Australian Championships with Canberra Yacht Club set to host the event from 9-16 January next year.
For the final results, please click here.