This message is only visible to admins.
Backup cache in use.
PPCA Error:
Due to Facebook API changes it is no longer possible to display a feed from a Facebook Page you are not an admin of. The Facebook feed below is not using a valid Access Token for this Facebook page and so has stopped updating.
NSW/ACT STATE CHAMPIONSHIPS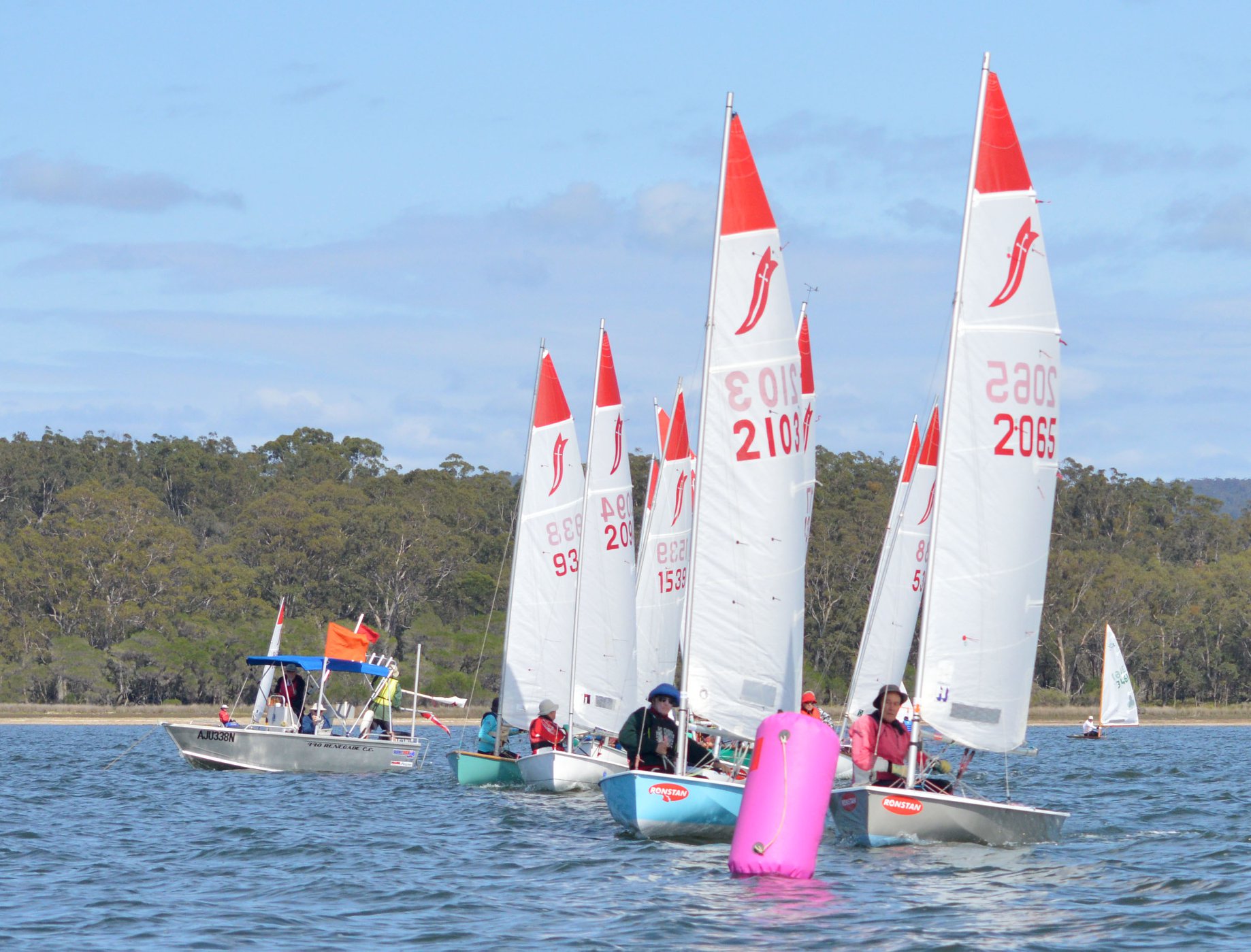 Our third State title to be held recently at Lake Wallagoot Boat Club was another success and brought smiles to the locals as out-of-towners came to stay and play. This stunning piece of water set in the Bournda National Park near Tathra is one of the best stretches (and least used) in Australia.