This message is only visible to admins.

PPCA Error:
Due to Facebook API changes it is no longer possible to display a feed from a Facebook Page you are not an admin of. The Facebook feed below is not using a valid Access Token for this Facebook page and so has stopped updating.
WA STATE CHAMPIONSHIPS 2021/22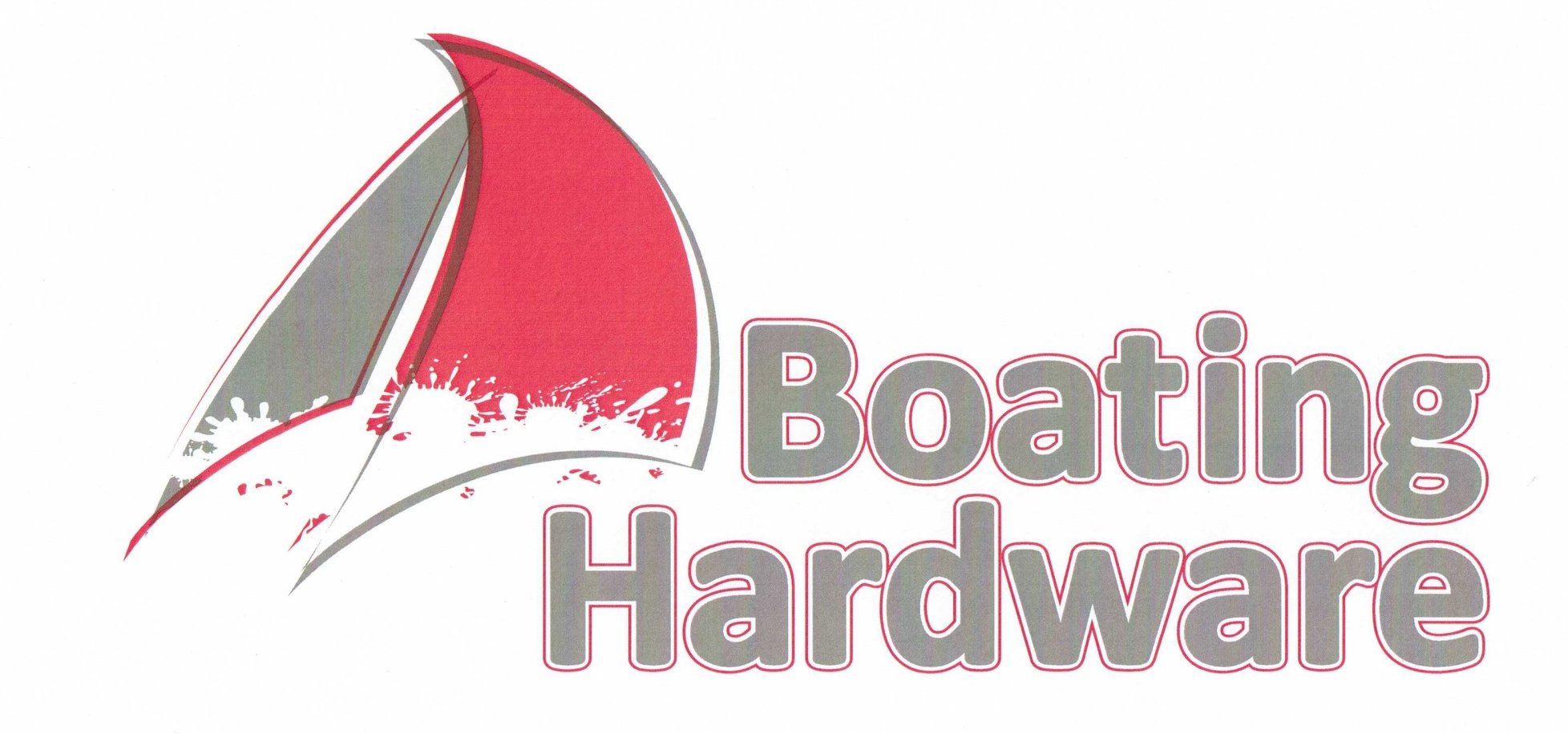 The 2021/22 WA State Championships will be held on the following dates
Sunday 21st November 2021 – Maylands Yacht Club
Saturday 5th February 2022 – Perth Dinghy Sailing Club
Saturday 12th March 2022 – Perth Dinghy Sailing Club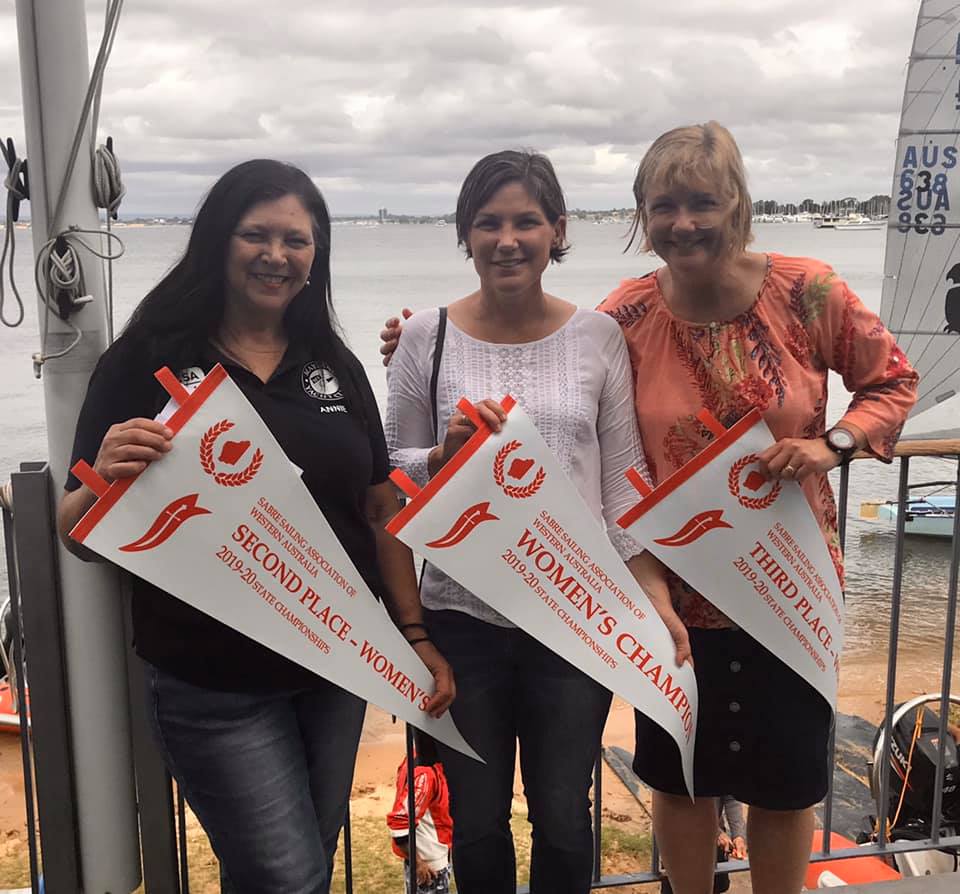 The 2019-20 Sabre Sailing Association of WA Boating Hardware WA State Championships were held on the 14th & 15th March 2020 at Perth Dinghy Sailing Club. 30 Sabres entered the fleet. Day 1 only one race was held due to no wind. Day 2 there was a slight breeze and 3 races were held.