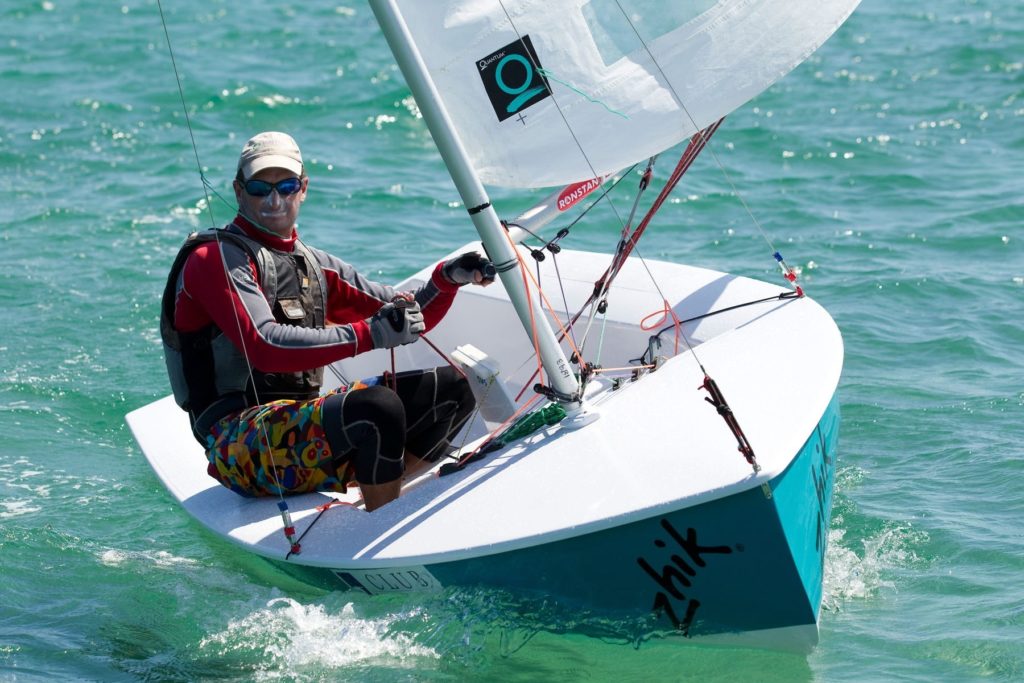 What does the future hold for the season? How will the continuing lockdowns play out? It's difficult to predict but being an optimist, I hope that with increasing vaccinations we can get back to something like 'normal'. The question is when?
Each club will no doubt endeavour to hold their normal sailing program as best the lockdown rules will allow. Entries to regattas will depend on lockdowns and clubs running these events will need to be flexible on taking entries. We will try to assemble a regatta program that will provide some guidance but will be subject to amendment often at short notice and will try to provide guidance on the Sabre website, by Mailchimp and Facebook. Nevertheless, it's often easiest to keep a watch on the clubs' websites to keep up to date.
Recently we have been advised that in late 2021 the following regattas have been tentatively planned or rescheduled:
Mordialloc SC – Sail Mordi is cancelled and Vic Dinghy Champs moved to 20,21 November. The winter series is a week to week proposition with details on the club's website.
Black Rock YC – The Bill Bell regatta (previously Go for Gold) is planned for the 27,28 November.
Looking further ahead, we have the Nationals in Canberra on 5-12 January 2022 and the Vic States at Blairgowrie 19,20 February 2022.
On a positive note, let's look back to our very successful State Championships 2021 held at McCrae YC. Our Luis Mata who learned to sail a Sabres from scratch just a couple of years ago has put together a four minute video at the States that captures people talking about Sabre sailing and looks at the many Sabres on the shore. Here it is 
Another positive, there has been a significant growth in new Sabres in our state with local builders flat out. Also the emergence of a Sabre builder in Tassie, Zane Ridgeway of Ridgeway 1 Design who is using the YMS/Craig Nylund mould. Looking good for 2021/22.