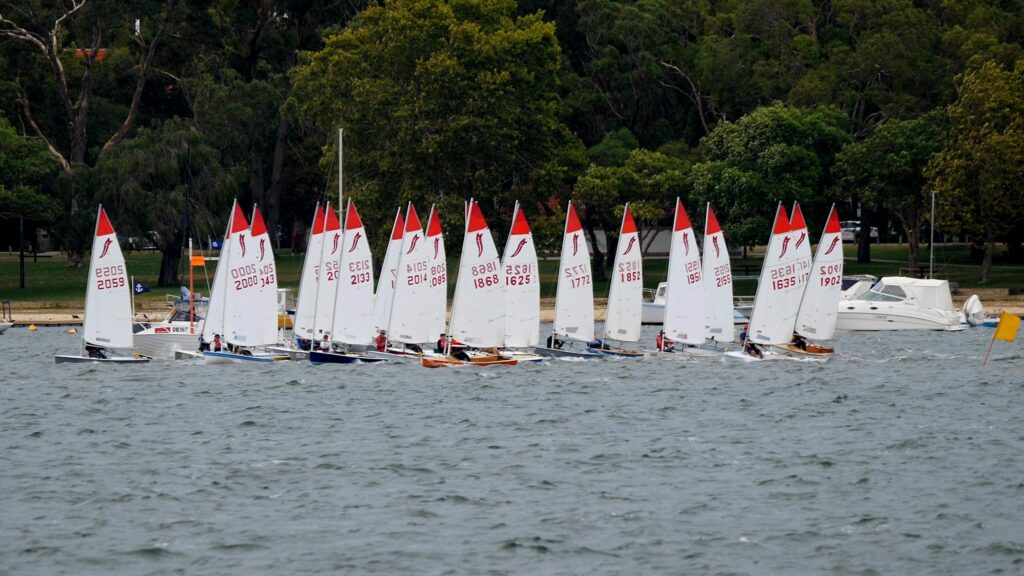 Canberra Yacht Club, 5-12 January 2022. It's on, and it's time to get organised. It's been a long wait!
For those who can make it, enjoy great competitive and friendly Sabre sailing in a different location. Easy drive for many Sabre sailors.
A great inland lake with lots to see and do, all close by. Checkout www.visitcanberra.com.au for more information. 
Uncrowded, with polies and staff away on holidays.Surrounded by beautiful countryside and small towns. What more could you want?
Online entry and important race documents are now available on the Canberra Yacht Club's website:
Hope to see many of you in Canberra!!