Sabre Sailing Dinghy

Australia's most popular one design single handed class. The fun Single hander that is easy to sail but difficult to master.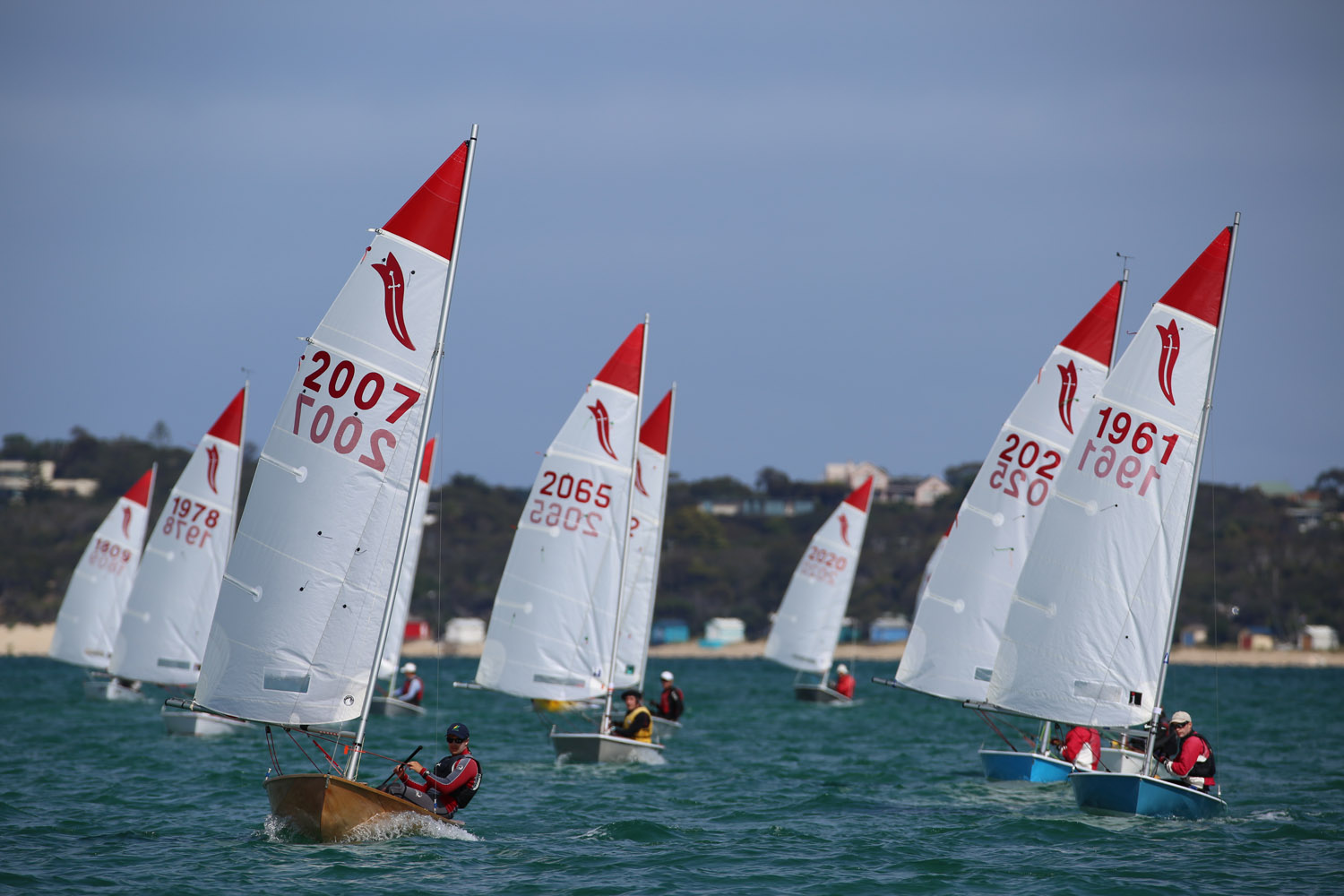 Blairgowrie Yacht Squadron hosted the 2016 Sabre class Victorian state championships on 27 and 28 February with 82 boats taking part. An innovation was the use of a drone to film racing on Saturday afternoon. See more.