Sabre Sailing Dinghy

Australia's most popular one design single handed class. The fun Single hander that is easy to sail but difficult to master.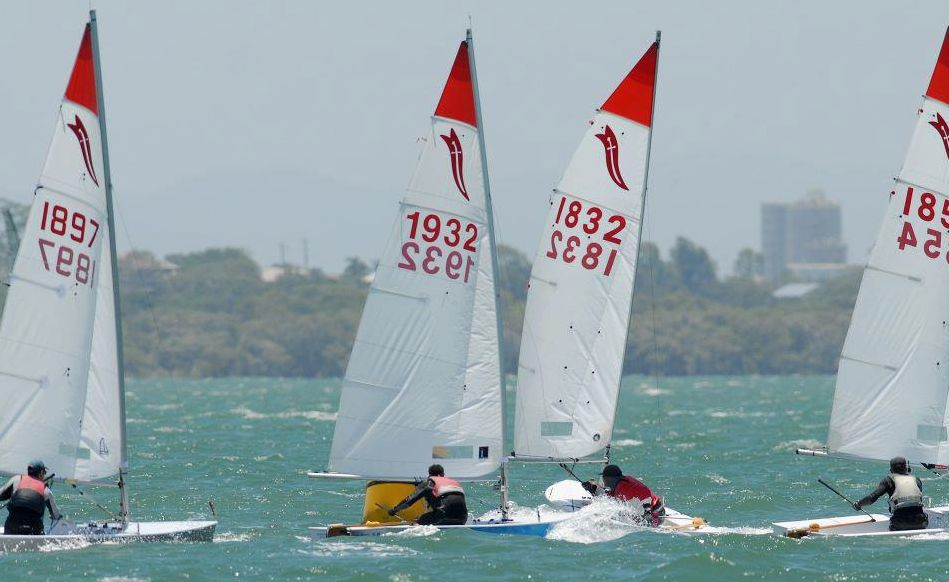 The summer sailing season is now over and many hardy Sabre sailors are competing in winter series races - in preparation for the 2018/19 season. A major highlight will be the National Championships to be held at the Royal Queensland Yacht Squadron on 5 -12 January 2019. This was the venue for the very successful 2012 series. RQYS is a great location and venue in the suburb of Manly.
Please take time to click here to view details of the programme, venue, accommodation options etc.